Hey y'all! Been a minnnnute.
I am still here and still working on my fitness and health. Like many people, I got laid off and right around the time I started my YouTube channel and this blog. It's been rough and while I have two vlogs in the edit queue, I just have been paralyzed by, you know, not having a steady income. And with this COVID-19 business, I, like so many of you, won't know when another job will turn up. Shit is wild right now.
On to other business
I have just started exercising again, this time in my living room, with my big ass TV, watching the HASfit YouTube channel1. I put this off fo a month and a half but the other morning, even though I only had 4 hours sleep, I felt like exercising and I did. I vlogged that entire day and have it in the queue for editing.
Eating
Been eating out less and much, much better. My skin is looking better, I am feeling better about eating better. It's cyclical.
I've been getting in veggies and fruits. I made crab cakes and roasted2 veggies, and a couple of small red potatoes.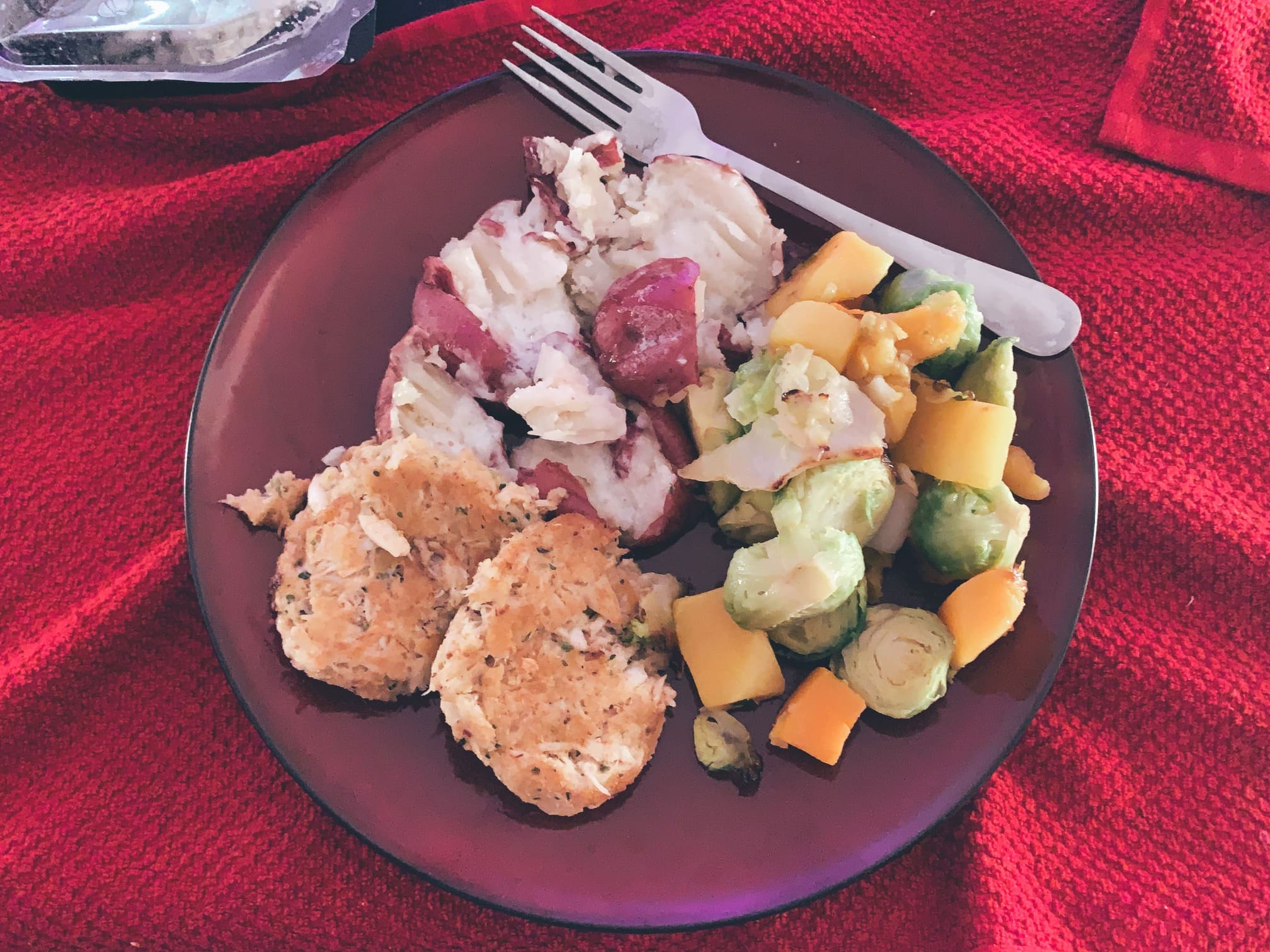 Today, 2020-04-23, I did get takeout and really only at that all day. I've got to be better about eating throughout the day so that I am not shoveling 1000 calories in my face at dinner. I don't eat until dinner and then it's all downhill from there. Tomorrow I'll get it right.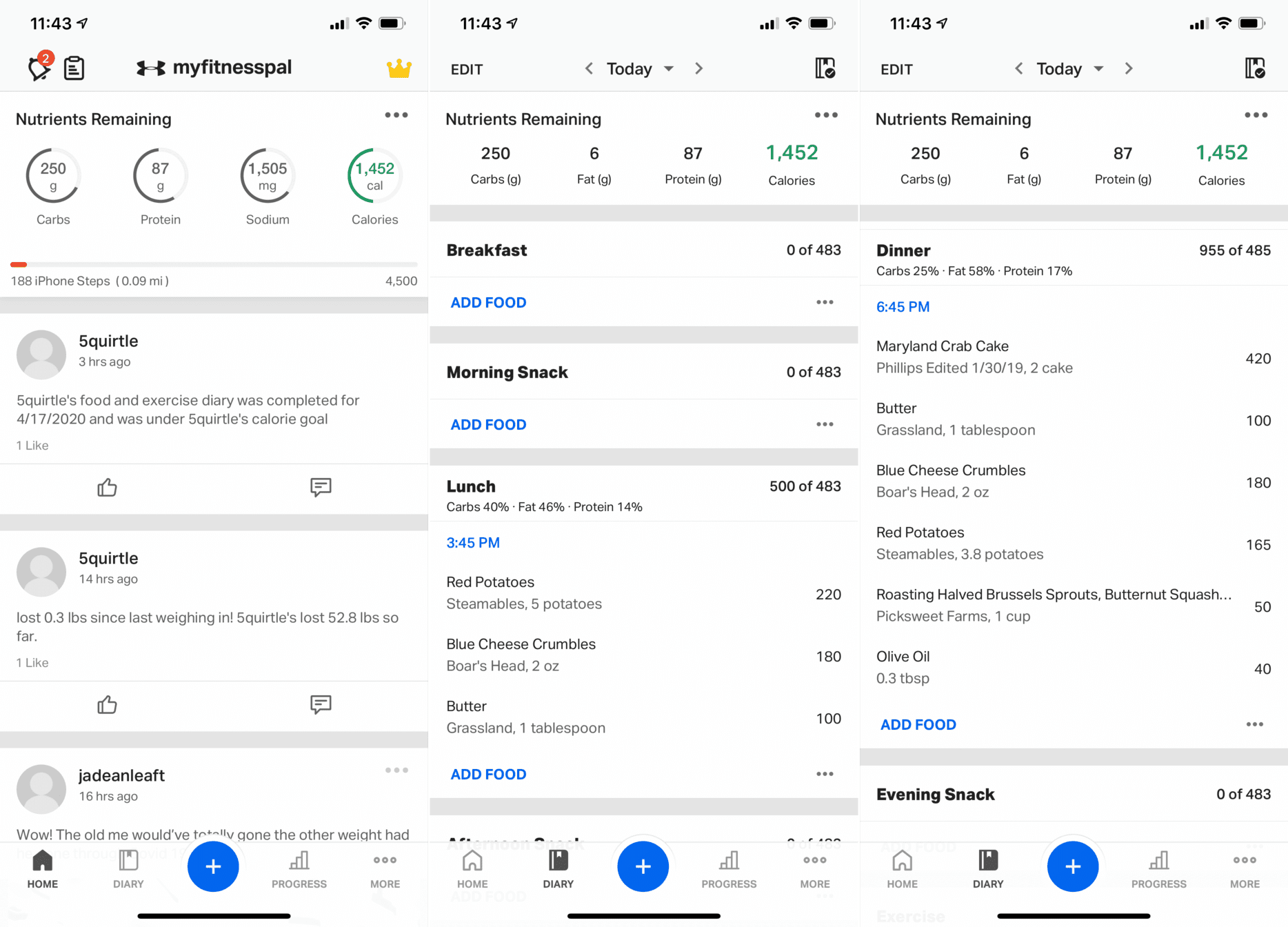 MapMyFitness stats
The whole site was down all day Monday. It made it a hassle to track my lifting.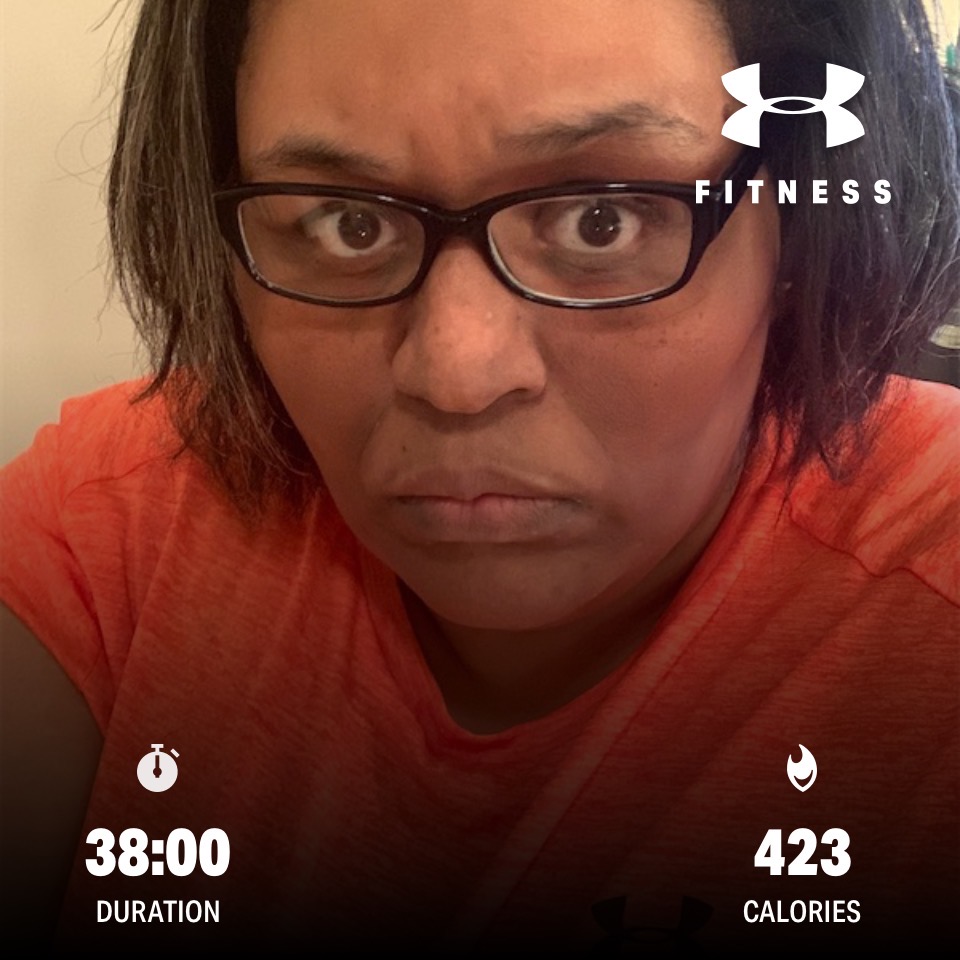 More of my thing than FitnessBlender which I was using two years ago. Fitness Blender is more cardio and "toning" than actual weight-lifting which I am looking for. HASfit, HASit. Ha. ↩

Glass pans aren't great for roasting as you can see. ↩