If you ain't know by know, you'll never know about…obese to beast. That name is apt as homie lost 180 lbs and is jacked. He's also kept it off for 7 years. That's incredible.
His no no-nonsense approach to weight loss and eating has been an inspiration to me. He, Mookie Yaz, and others in this space get me motivated to put in work.
I am starting off small: every Sunday for four weeks, I lift for 30 minutes. I follow a HASfit video routine and put my AirPods Pro in with an Apple Music Playlist and hit the weights.
HASfit YouTube
Playlist
John's workouts got me thinking about CrossFit
I hated, absolutely hated the CrossFit'ers at my gym in Pittsburgh. Felt like it was some kind of cult. It's almost like veganism or atheism1 you must tell everyone about the good news of The Cult of CrossFit.
But when watching John, or Obese to Beast do his crossfit workouts I have to be honest, it looks really fun.
Me doing a little commentary on his workout
Weighing food and eating sustainably
He talks a lot about eating healthy in a way that is sustainable for you. This is one way to ensure the longevity of your weight loss. First, however, you need to assess your relationship to food, and your body. I am addressing all this in therapy. There is a lot of baggage there to unpack and it's a lot. I don't need any rah rah yay you type of things so I'll leave that shit for the couch2.
His statement about eating sustainably has resonated with me and some of the things he eats I've found to be quite enjoyable, a la Hippeas Organic Vegan White Cheddar Chickpea Puffs and The Better Chip Kale & Chia Whole Grain Chips.
My last grocery haul was massive and I tried to get things I know I'd eat. I tend to grab fast food or takeout when I am too tired to cook up a meal. This is why John's statements on the subject resonate with me and how he eats resonates with me as well.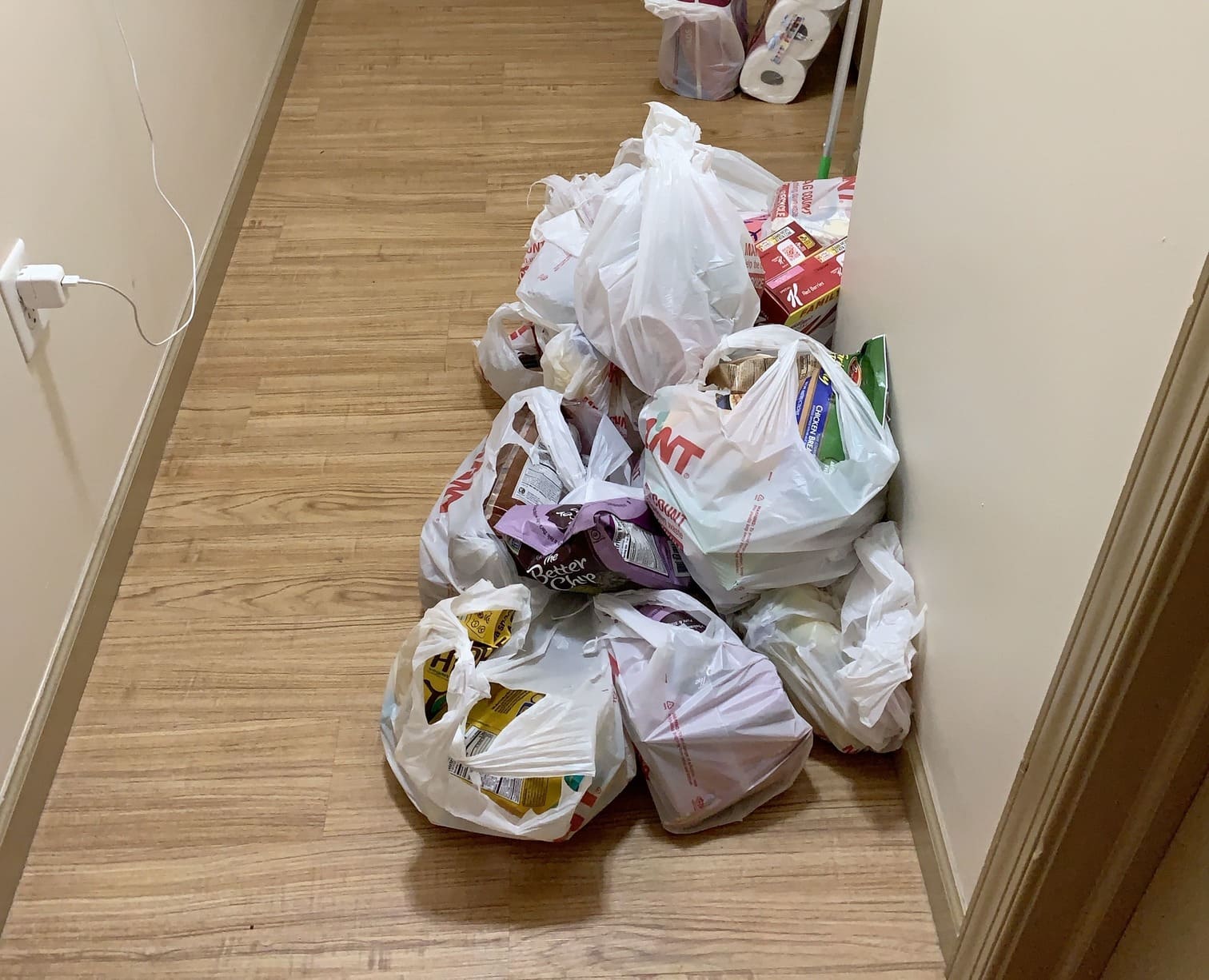 I've also been weighing my food religiously and I have to say, it has made a world a difference in how I determine what, and how much, I eat. I was either underestimating by a wide margin or overestimating. I bought this cool little food scale from Amazon on Monday and have been weighing ever since.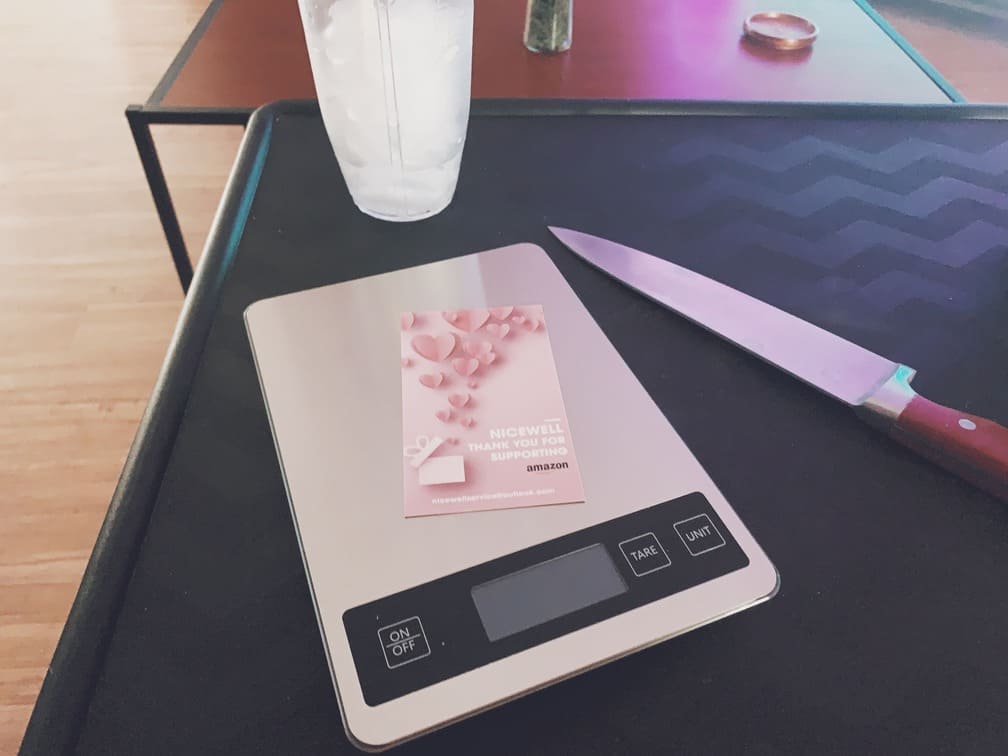 WE HAVE THE EATS!
Some things John talked about or showed he eats:
Breakfast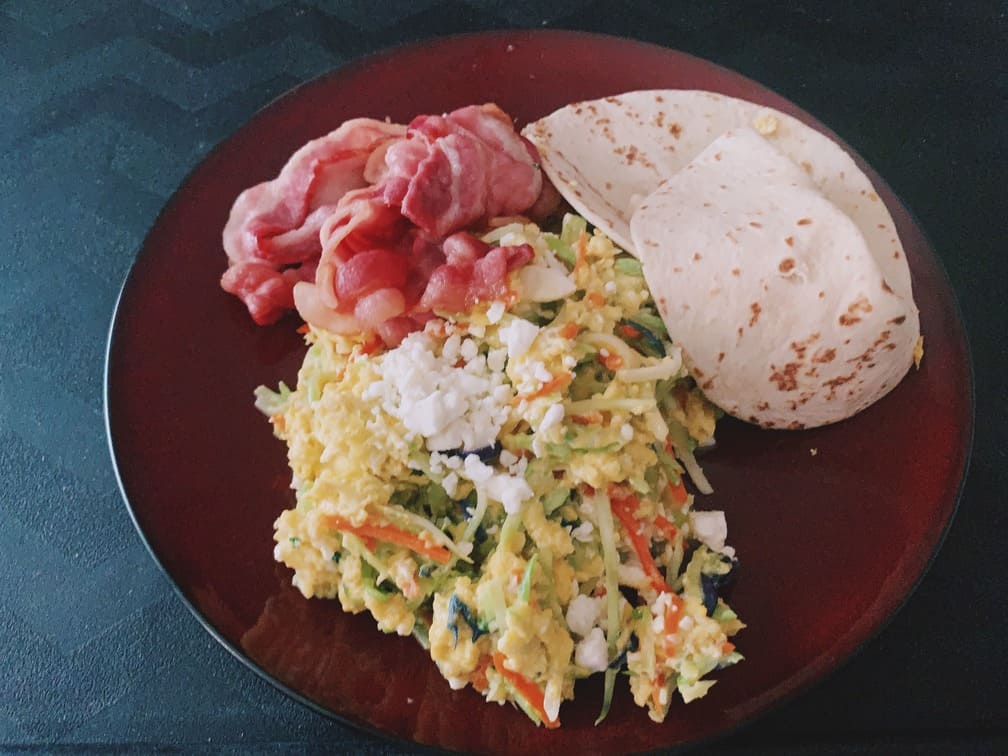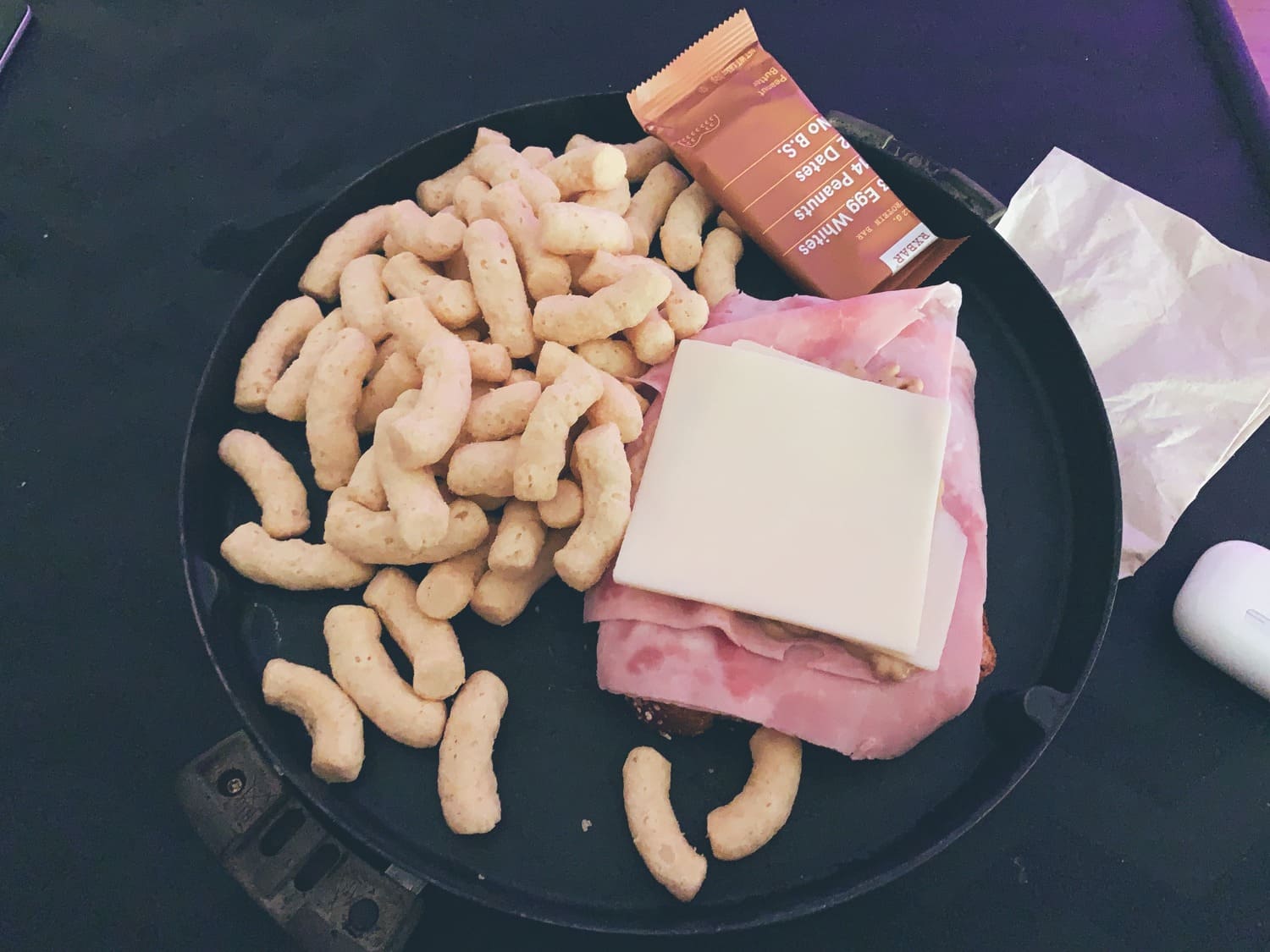 Two Sundays of burn 🔥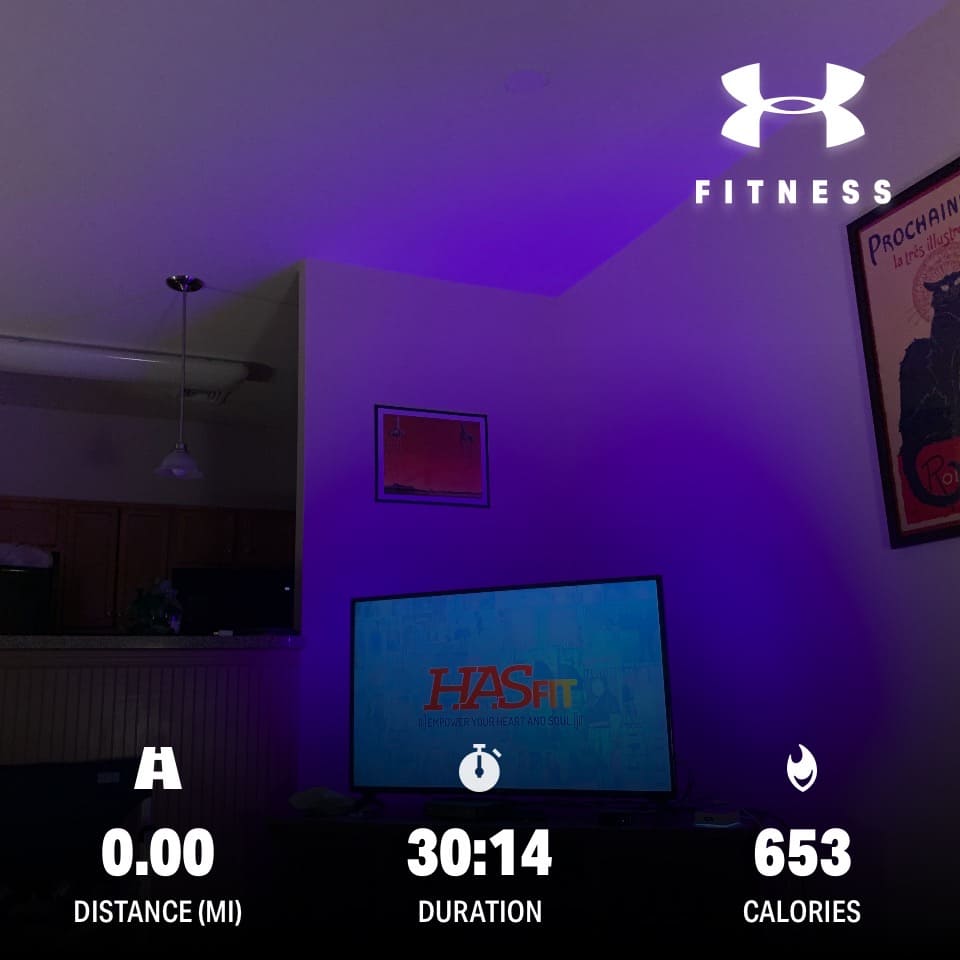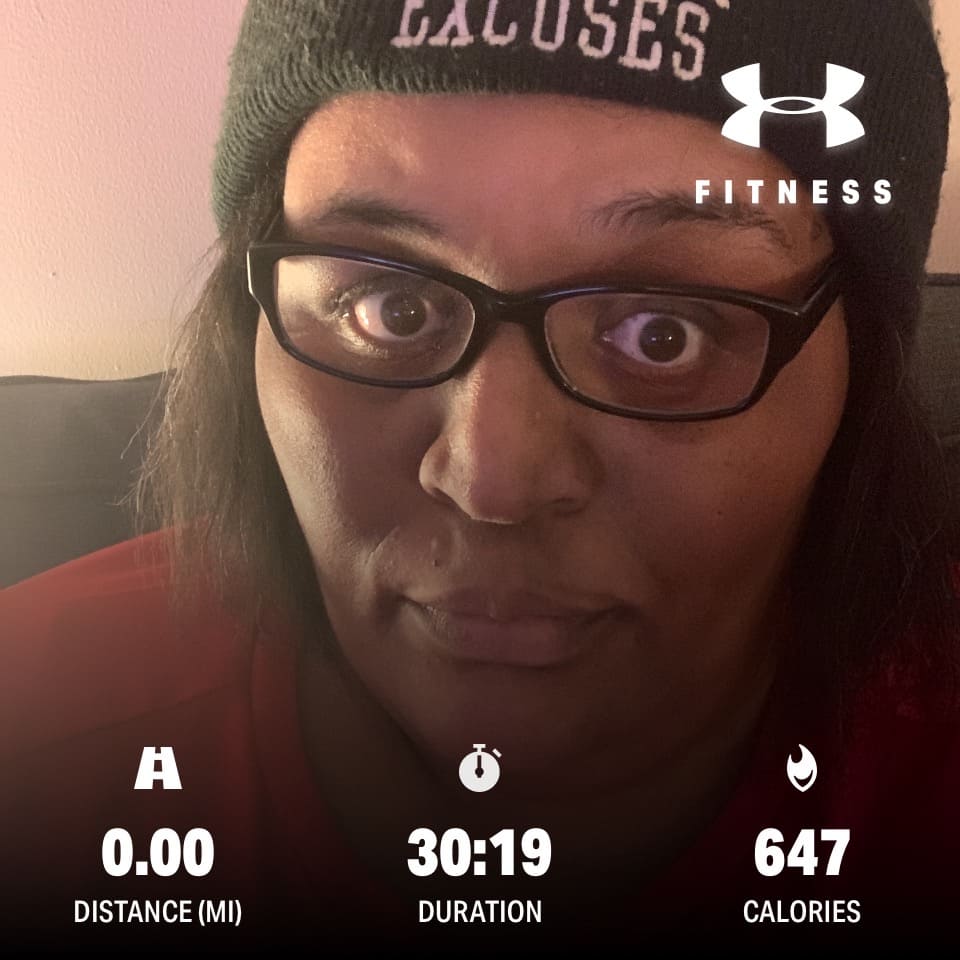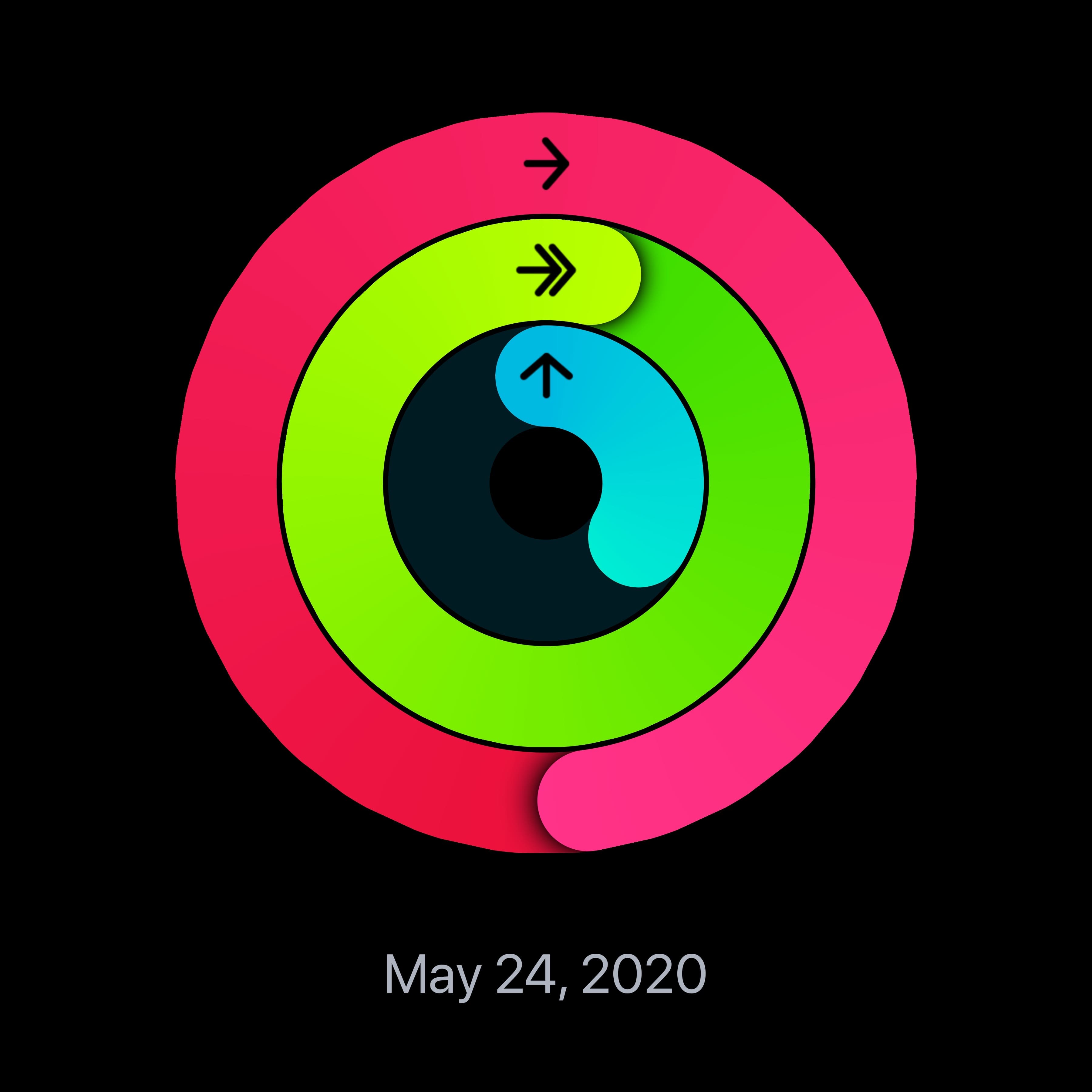 That's all
I'll leave you with John talking about how he eats. It is almost 12am and I need my final snack of the day.